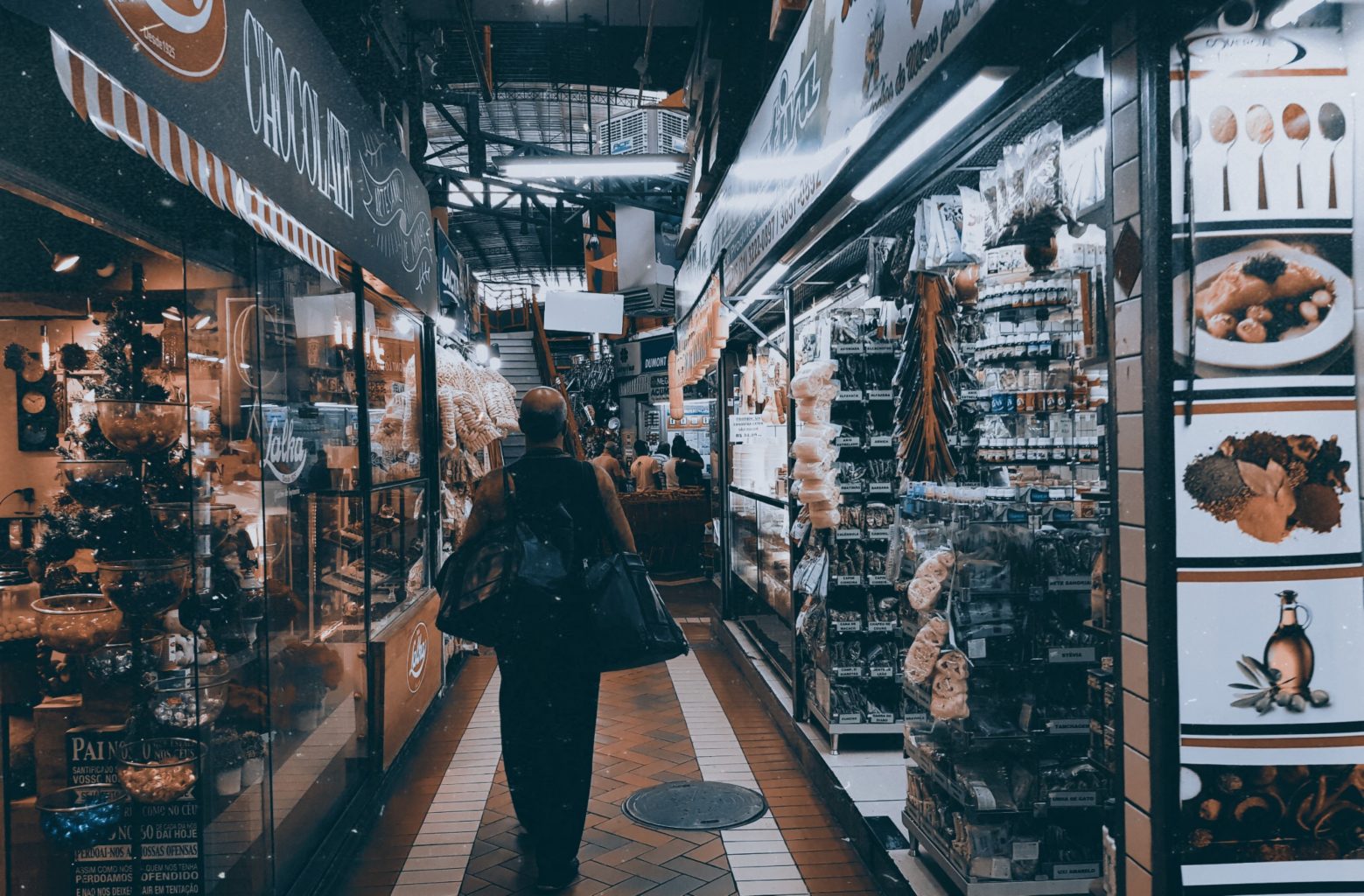 25 Sep

How Retailers Create a Safe Shopping Environment For Shoppers in 2020

As the world is adjusting to the new changes that are brought about by the pandemic, economies from Europe to Asia are starting to find ways they can safely reopen their local economies. Along with them, businesses are adjusting to help as well – food and beverage businesses are used to preparing for more takeaway orders and adjusting the floor space for safety distancing measures. Meanwhile, retail stores have been stepping up their game, making new changes to create a safe shopping environment for shoppers during the new normal!
Controlling Crowd or 'Shopper' Densities In Stores
For the most part, many retail stores have shifted their focus from attracting more customers and creating a better traffic flow of shoppers through their stores instead. Meaning, retail stores are all about making sure that their floor space is well, spacious, enough to have a smooth flow of interested shoppers coming through their store. If space is not an advantage the retail store has, crowd control is also done by limiting the number of shoppers allowed to enter the retail store at any point in time. There is no sure way of ensuring how fast you can make the line of shoppers go before they feel like their shopping experience is complete, but what retail shops do to ensure safety as they do so is making sure that crowd density within their stores is kept low!
Giving Shoppers More Space and Visual Reminders of Safety Distancing Measures
Aside from controlling the density of shoppers within retail stores during the pandemic, lots of stores have adapted to putting reminders and markers within their stores for safety distancing measures. This includes putting distance markers on the floor to indicate how far they should queue from the person behind or in front of them when they make their purchase. To add on, store fixtures as well as product placement within retail stores have been adjusted to give more space for shoppers to navigate to reduce crowding during shopping as well.
Prompting More Efficient Shopping Habits And Increased Cleaning In Stores
Store fixtures and product placements within retail stores have also been altered to deliver a more efficient way towards shopping in stores. Drugstore's store fixtures for example have placed more 'grab-and-go' points at the front entrance of their stores so that it will facilitate a faster shopping experience for customers who have a specific product in mind to buy. In addition to that, increased cleaning in retail stores is implemented too. Many retail stores such as UNIQLO have also implemented the policy of disinfecting the store area everyday especially in high-contact areas during shopping, such as locker rooms, hanging fixtures, and more. LUSH has adopted the stance of a 'no-touch' policy for their displayed products on their store fixtures to avoid the risk of infection for their shoppers. Instead, their retail staff is trained to be more attentive instead of the other needs of their shoppers. LUSH employees will also offer the use of a gentle hand wash product upon entry by shoppers instead of the usual alcohol-based sanitizers as well!