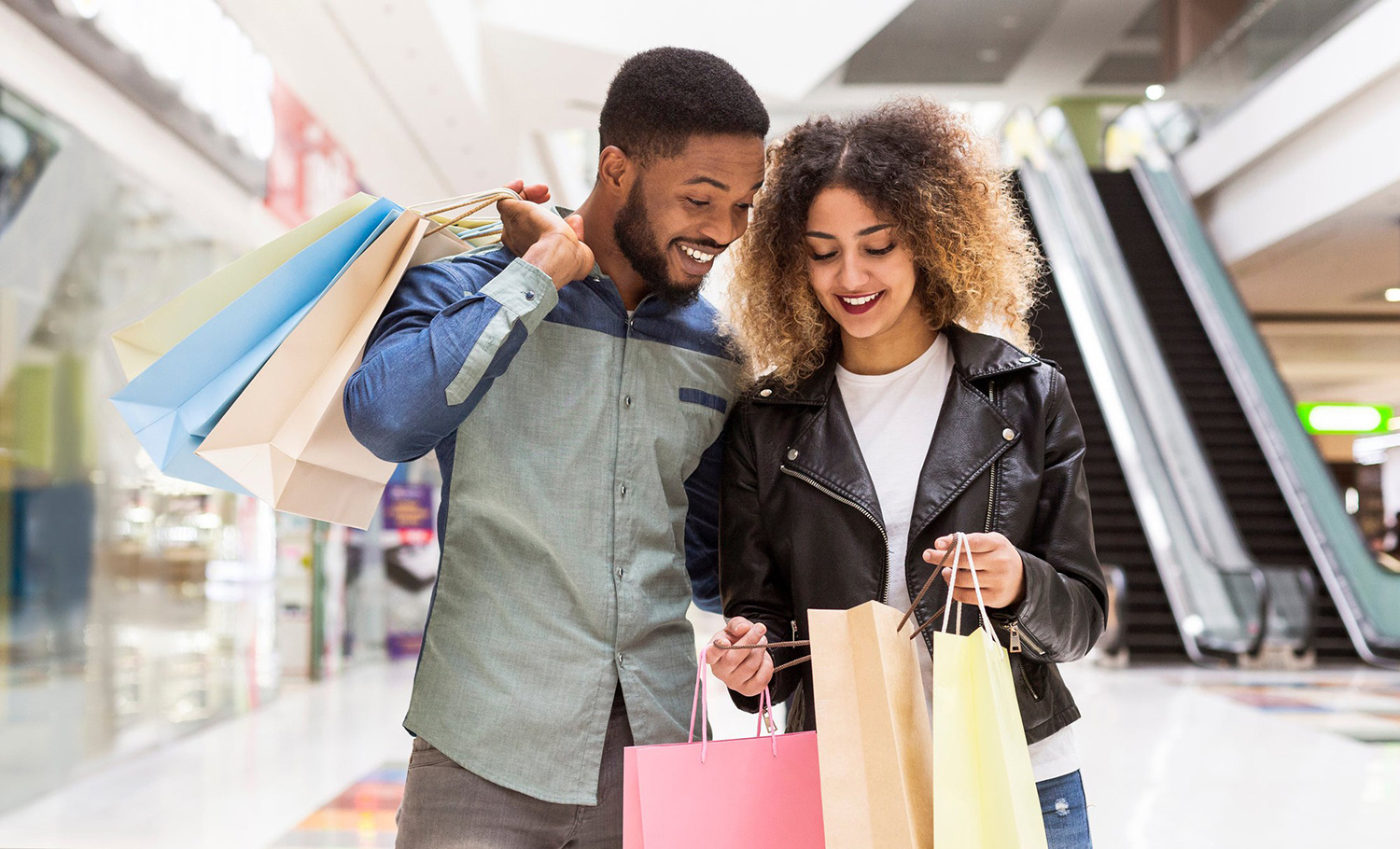 02 Oct

Gradual Reopening of The Singapore Economy and Its Impacts On The Retail Industry

Over the past few months, there has been a collective change in lifestyles in Singapore due to the limitations posed by the COVID-19 pandemic. However, with the recent announcement of a possible reopening of the economy as we move on to Phase 3 of the global pandemic as a result of a general decrease in COVID patients, it is speculated that the drastic impacts of the pandemic on the economy and market can be eased with business operations going back to usual.

According to Education Minister Lawrence Wong, employees and employers may be able to return to the workplace with the gradual relaxation of borders and opening up of activities. Additionally, travel to safe countries could also be a possibility. Relaxation of rules around dining and visitations will also be part of the progressive steps the government will be taking as we approach Phase 3. Wedding receptions and prayer services at places of worship will now be permitted with up to 100 attendees.

Despite the relaxation of these restrictions, safe distancing measures will still be enforced. For employers returning to the workplace, the time of stay should only be within less than half the working time. Additionally, split teams and shift arrangements must continue to be implemented, with each team confined to a specific working place. Conferences and seminars will only be allowed up to a capacity of 50, depending on the venue. As such, safe distancing and safe management measures should still be observed during this period to prevent large clusters from forming.

As the country gradually eases into a new phase of the pandemic situation, retail shopping at physical stores may once again become a norm with the increase in people patronizing physical stores as a result of relaxed regulations. In this light, online shopping for retail brands could also decrease as some consumers may prefer to make in-store purchases, especially for luxury goods and fresh produce. Coupled with other schemes in place, namely the Singaporediscovers vouchers scheme, Singaporeans are encouraged to visit and spend at tourism sites, which will boost the retail scene and the economy in general by channeling these funds back into the market. With the increase in traffic and the increase in purchasing power as a result of payouts from the government under various schemes, sales in physical stores are expected to increase in Phase 3.