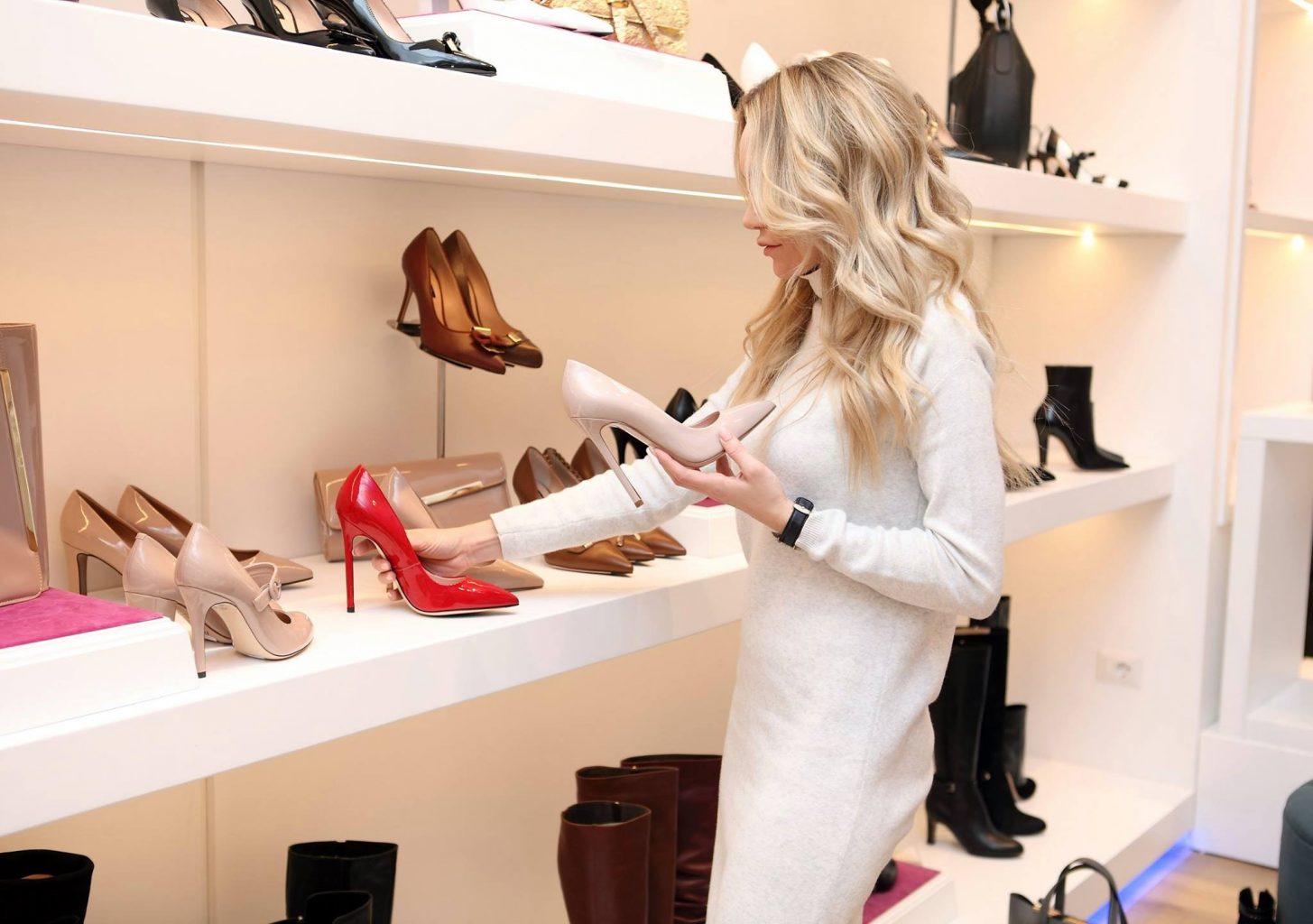 18 Sep

Maximization of In-Store Sanitation For Shoppers

As the world emerges into the new decade, there have been a few major world events that either disrupted or changed the way people live – one of such events being the Covid19 pandemic. The severe impacts of the global pandemic on human health and society as a whole have since compelled people to adapt to new lifestyles, new routines, and new ways of running businesses.

In a global consumer research, various statistics have shown how the lives of consumers have been changed radically in response to the pandemic with the heightened awareness of the need for social distance and prioritization of hygiene. For example, there has been a sharp decline in patronizing customers in retail stores for fear of exposure to the infectious virus since the early stages of the pandemic. As a result, such a phenomenon has caused many retail stores to close down due to the drastic decline in sales coupled with the high cost of operation, forcing retailers to adapt to the changes brought about by the pandemic.

To tackle this issue of breeding anxiety among shoppers, retail stores have adopted protocols that will serve to ensure the cleanliness of stores as well as the safety of shoppers. A few of such includes safe distancing measures, re-allocation of manpower, and in-store sanitation for shoppers. Among these measures, maximizing in-store sanitation is the most crucial in ensuring that the store can be kept virus-free at all times as it serves as both a preventive measure and a countermeasure against the spread of viruses in retail stores.

In-store sanitation measures through the use of fixtures and technology that have been put in place by retailers

Following the end of phase one, many retailers have re-opened their stores as soon as possible to keep their businesses thriving. One of the effective ways retail businesses have adopted to ensure the safety of shoppers is the reconfiguration of spaces by using glass partitions to facilitate social distancing and product isolation. According to a news report, these glass partitions have been installed around cashier counters and product displays to minimize contact between staff and shoppers. Products tested such as clothing and shoes will also be isolated for up to 24 hours before placing them back on racks. In some retail stores, products will only be allowed to be handled by staff as a way to prevent transmission of the virus.

Furthermore, retailers worldwide have also introduced the use of disinfecting mats to keep retail stores and offices virus-free. Generally, when one thinks of sanitation, the first thing that comes to mind is the sanitization of hands and the wearing of gloves and masks. But one aspect of sanitation that many have neglected is the sanitation of shoes as people may not realize that shoes are also among one of the most common virus carriers. A recent study by the Center for Disease Control suggests that virus droplets landed on the ground are often being walked over and carried to other areas on shoes. Even in highly sanitized settings such as the pharmacy and medical labs, traces of viruses have been detected from shoes that belong to the patrons of these places. Hence, disinfecting mats have become a solution for many retailers to curb this problem, by letting staff and shoppers walk on disinfecting mats before entering the stores which help to ensure that no traces of viruses will be carried into the retail stores.

At Futuristic, we have also launched several hygiene stations as fixtures and products that help to create a safe communal environment within retail shops. The Futuristic Care Suite, a sophisticated hygiene station, is designed for COVID and post-COVID use to optimize business operations with ease. Integrated with a highly sophisticated technology that includes an auto hand sanitizer dispenser, face recognition and temperature detector, mask compartment, tissue compartment, and a waste bin, the Futuristic Care Suite is able to detect if one is wearing a mask and if one has a fever. As such, the hygiene station will advise the user on the steps they should take before entering the premise, such as "please sanitize your hand and put on a face mask."

Future trends in the retail industry

As we start to get used to the new modes of living adopted and adapted during this period of trying times, the various changes in retail and consumer habits observed during this period will continue to manifest in the near future. As such, the new introduction of measures to ensure and prioritize hygiene will soon become the new normal in the industry. One such example includes highly automated systems in stores that will come to facilitate many of the sanitizing duties that are now carried out by staff. Staff-less retail stores may also be popularized in the near future, with store duties carried out by fixtures integrated with technology.